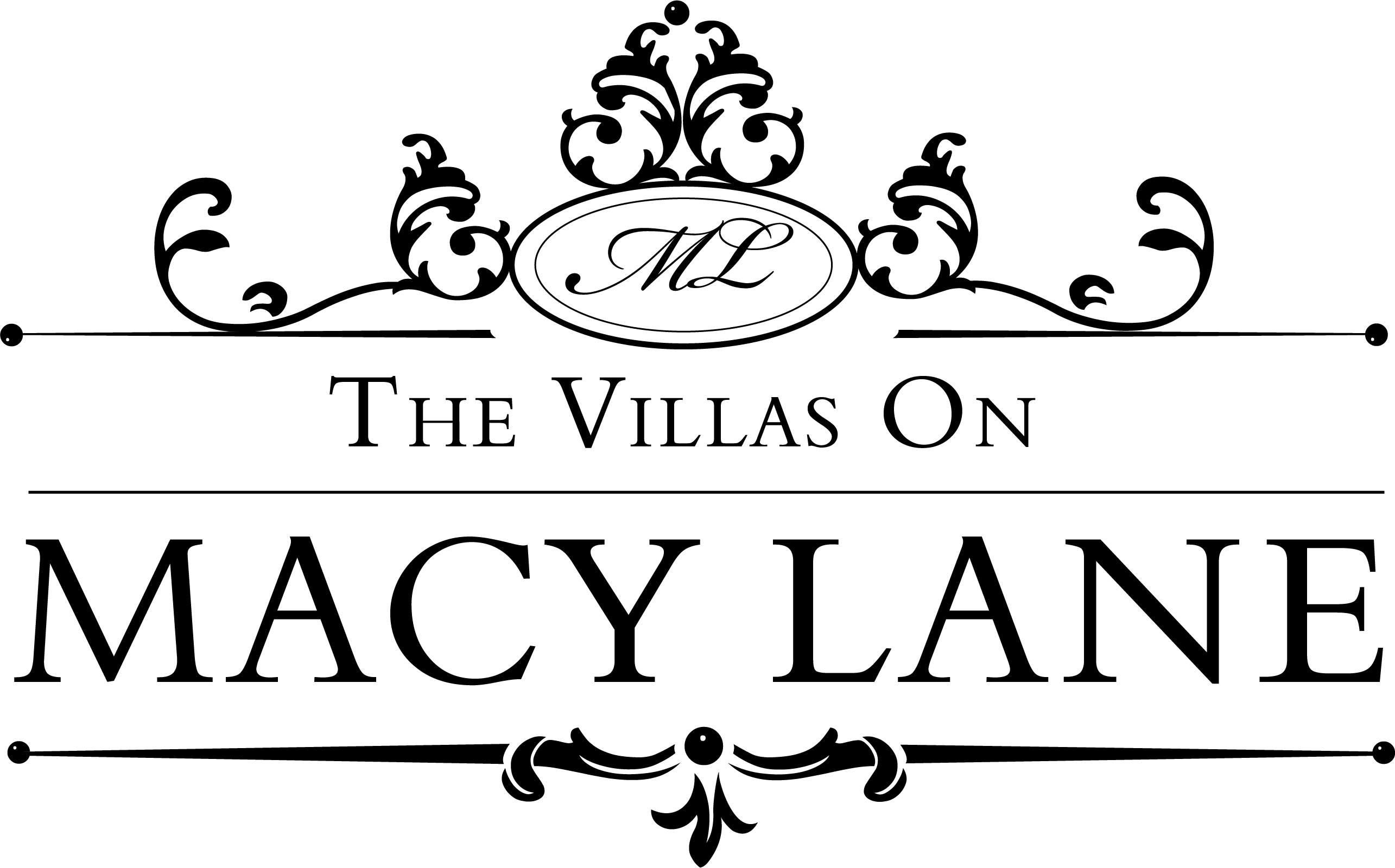 Naffah Development announced it has harvested construction of a new luxury villa community in the Township of Canfield, The Villas on Macy Lane. The company broke ground on the development, located in the back of Ironwood Commons on Boardman-Canfield Road, which will consist of 29 individual lots, laying the foundations for what will be a premium residential community comprising 2-3 bedroom villas ranging from 1400-1800 sq. ft., complete with 2-3 car garages and custom options building off of 3 distinct, luxury floor plans.
The new villas, situated in a secluded and quiet area in the back of Ironwood Commons, will offer residents the unique combination of premium living amenities with a convenient location close to entertainment, dining, shopping and state routes 224 and 11. While close to these major roads, the villas will be surrounded by a natural wooded environment, ensuring privacy and peaceful enjoyment of this new development.
"This development has been a dream of my wife, Karen, and myself for over 10 years. We wanted to meet the growing demand of premium living options in the highly desirable community of Canfield," said Michal Naffah, President of Naffah Development. "We aim to provide a comfortable lifestyle with upscale and custom amenities, all in a community that delivers a premium home in a premium location in the Mahoning Valley."
The Villas on Macy Lane is named after Michal and Karen's 7-month old granddaughter, Macy Frances Padurean, the latest addition to the Naffah family. Dino Costello of RM Property Management has been named general contractor. The lots, offered in the $60,000 range, and villas, starting in the $250,000 range, in this new development are being exclusively listed with Burgan Real Estate. While Naffah Development just broke ground on the development, Burgan has been satisfying the growing demand for premium living options in the area, already successfully allocating many of the lots to buyers ready to build.
"With the growing demand of premium residential properties in the Mahoning Valley, The Villas on Macy Lane provides home buyers with a new option to live in the coveted Canfield area in luxury villas," said Patrick Burgan, co-owner and Broker at Burgan Real Estate. "We expected these villas to be an attractive option but the demand has exceeded even our expectations. We are proud to bring this community to the market and, with the trust and confidence that the Naffah family, and their companies bring to Canfield, this development will provide a better option for people looking for luxury and convenience."
For more information about The Villas on Macy Lane, please call or email Patrick Burgan at (330) 286-4663 or patrick@burganrealestate.com